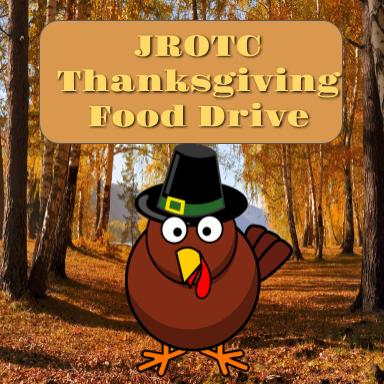 JROTC Food Drive
The JROTC Department is hosting their annual Thanksgiving Day Food Drive.
Tue Nov 16 11:04 AM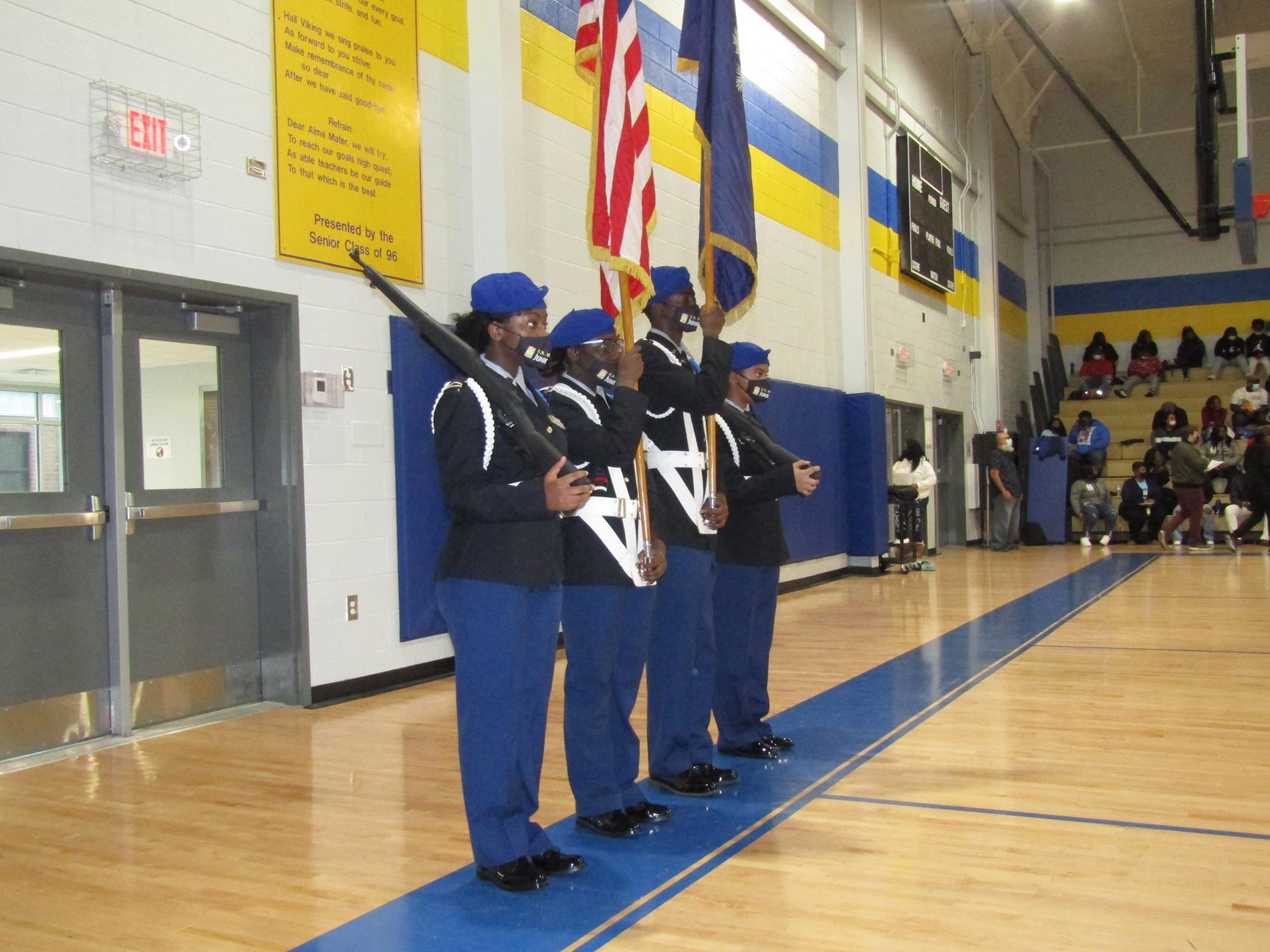 Color Guard Post Colors For Awards Ceremony
The JROTC Color Guard posted the national colors for their quarterly awards day ceremony. Color Guard consisted of Cadet Walker, Cadet Holman, Cadet Staley, and Cadet Lovett.
Tue Nov 16 10:40 AM